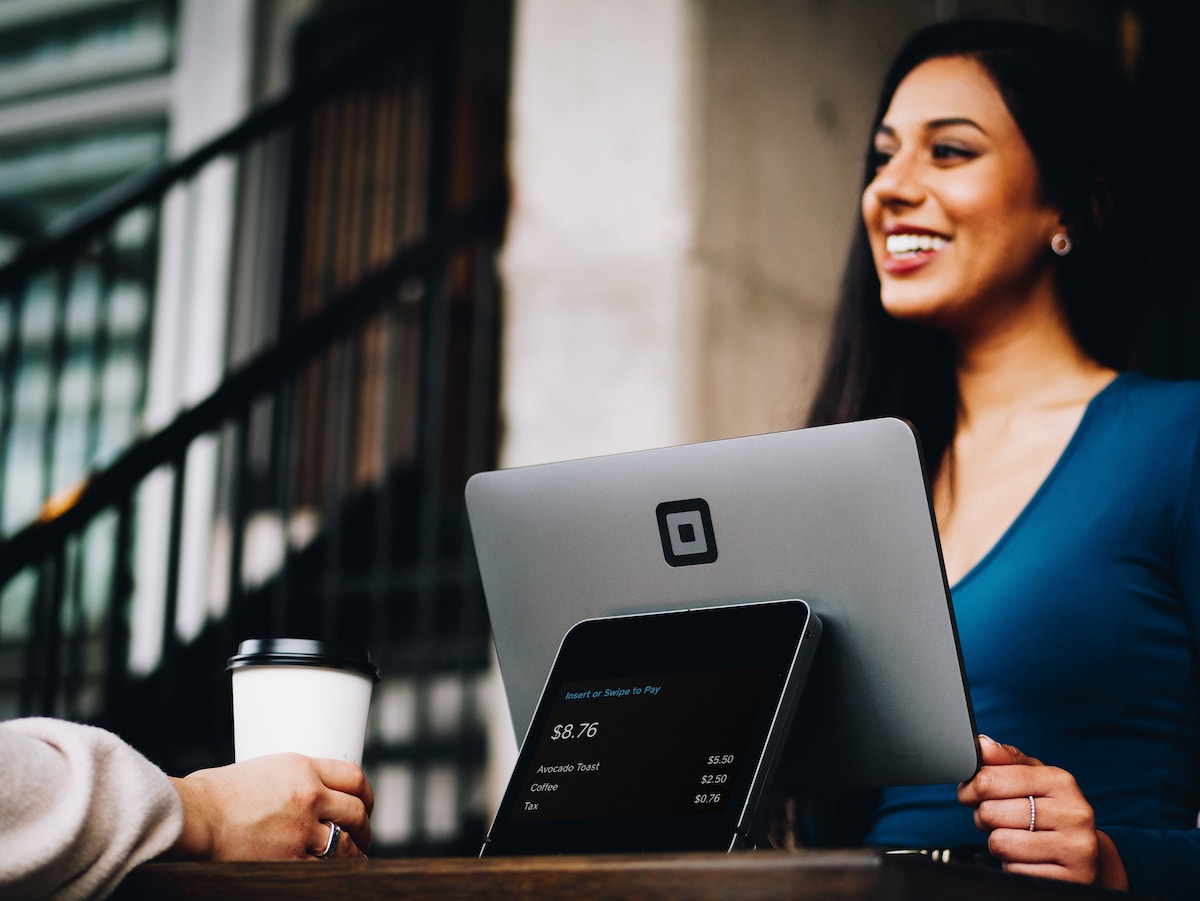 Personalised workwear has become a common thing as more and more businesses realise that it can make their brands stand out from the crowd. Taking care of your staff is imperative in keeping the business running and making sure they are happy and comfortable working for you. The best personalised workwear has its advantages for both clients as well as employees and it is an investment that many companies around the world are taking advantage of.
Of course, for it to be effective, custom workwear has to be tailored to your business needs. It can offer positivity and consistency for your company and have a constructive effect on your brand as you grow. That being said, here are a few distinct advantages of bespoke workwear.
More Efficiency
Having your company's logo and name on your clothing gives the staff a sense of responsibility. Wearing the business' logo with pride is one thing, but it ideally implies more accountability, and thus, working in an efficient manner is a further by-product. Since there's visual proof of the company that your employees work for, they will be less inclined to be seen slacking off in front of the customers.
More Visibility
Branded clothing like hospitality uniforms makes your staff clear to the clients. With the logo present on their workwear, your staff can be easily picked out by clients with ease. Being visible to clients is imperative when they have inquiries or want advice before choosing one of your products/services.
Brand Promotion
Another benefit of having your logo displayed on all staff clothing is making it easier for potential clients to notice and even get in touch. Potential clients will see your information wherever the staff is out and about and this makes it a form of free advertising. Your business' name will become lodged in the minds of people out there in a subconscious manner and in time, you will be able to reap the benefits of more leads and business.
More Rapport
When employees wear custom workwear, it will be easier for them to build up a rapport as well as nurture relationships with other members of the team. There is a reason why many schools have uniforms. Wearing the firm's logo as a part of a team substantially increases the affinity between team members and also subconsciously helps develop team player skills.
Easier to Contact
Apart from your logo, you can ideally choose to have your business phone number included in the workwear. This ideally works as a marketing tool and people out there can easily take and save your phone number on the go. Your potential clients will no longer need to search for your contact online as you will have made it particularly easy to reach.
Branded workwear is not something that every company needs, but there are numerous niches where it can make a world of a difference. Whether you want to promote your business while on the go or nurture better team relationships, branded workwear is certainly beneficial.